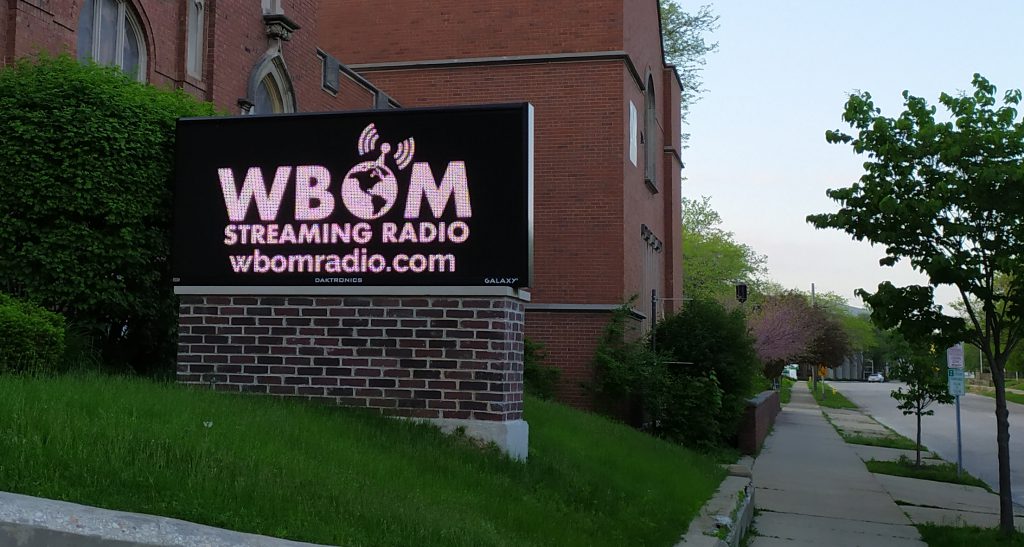 WBOM has its studios at the Mendelssohn Performing Arts Center in Rockford. After 10 months of planning, WBOM began streaming full time on January 1, 2016. In 2020, WBOM moved to its current location at the Starr Center. Since then, WBOM has been heard in at least 47 states and 163 countries around the world.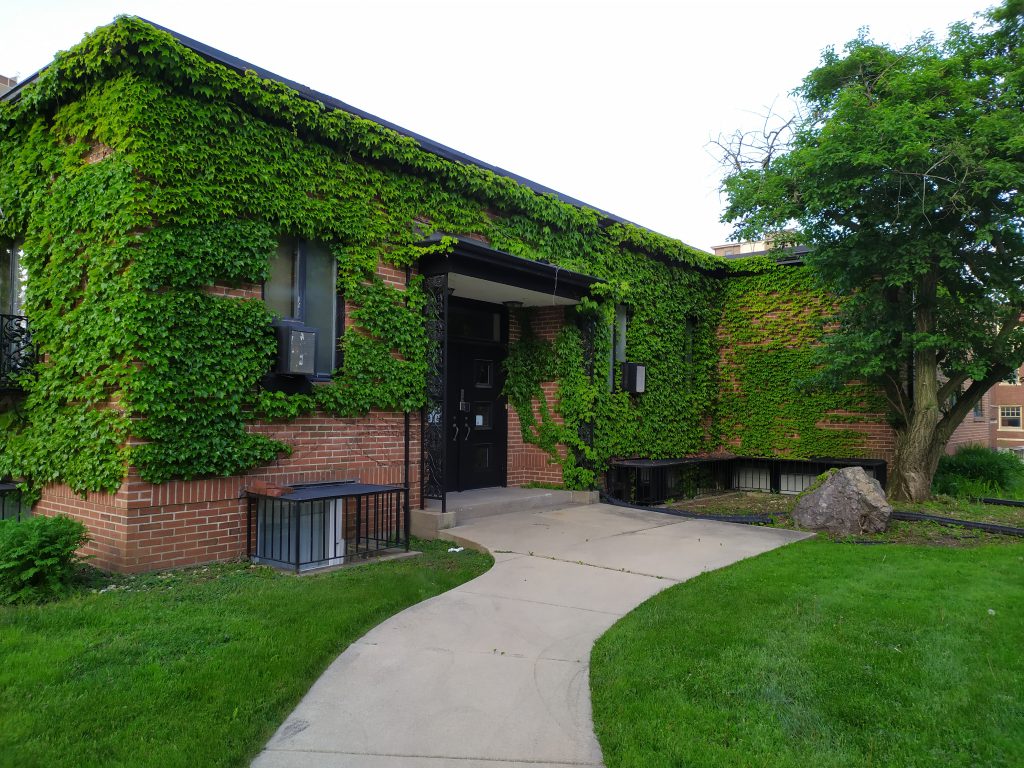 We are committed to promoting the local area by promoting the artists and activities at MPAC and around the area. We provide a Community Calendar of free local events. We record and broadcast MPAC-related performances.
WBOM is "community powered". We train volunteers to assist running the station and provide opportunities for individuals to produce their own shows on WBOM.