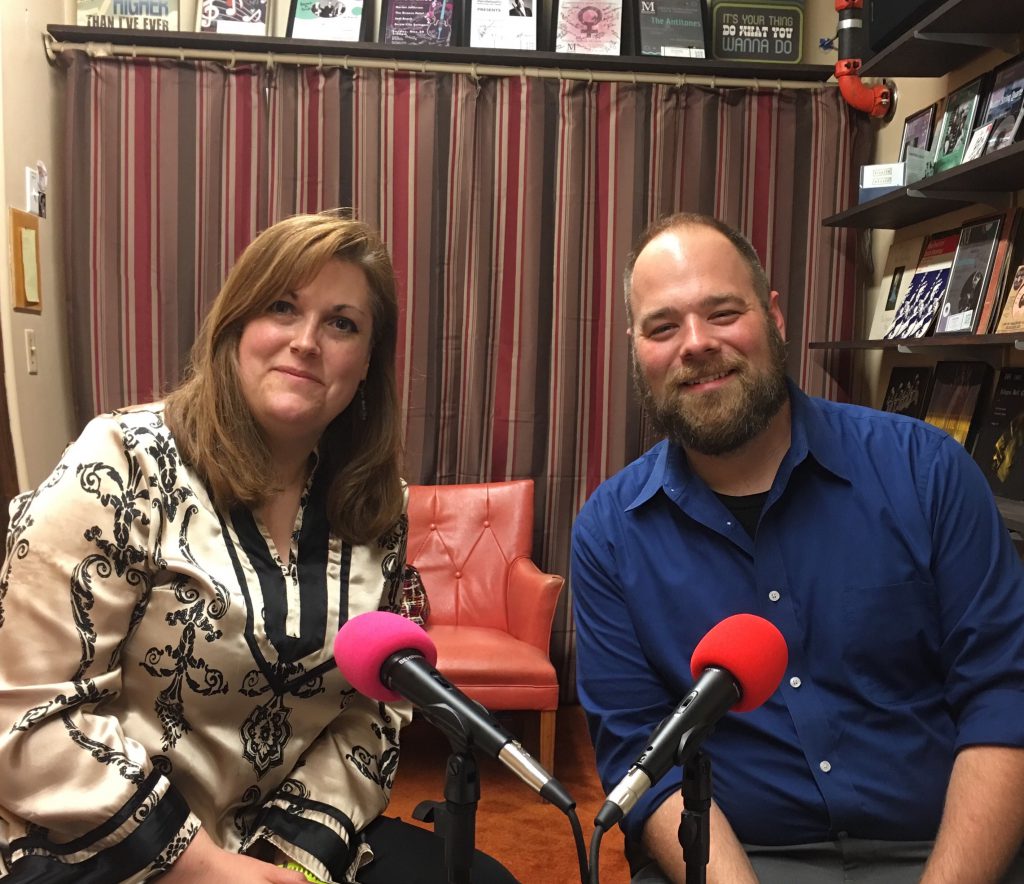 Drummer Joel Baer stopped by the WBOM studios to talk with Pamela Scott about his music and his upcoming show at the Mendelssohn Performing Arts Center. The interview – along with selections of his music – will be featured on Artist Spotlight on Saturday, September 21 at 7:00 am with a rebroadcast on Sunday, September 22 at 6:00 pm.
Joel Baer – along with sixteen of his favorite musicians – will be playing at the Starr Center on Sunday, September 29th. Click here for more information and tickets for the show.
Interested in staying up to date on featured musicians on Artist Spotlight? Fill out this form to stay in touch.