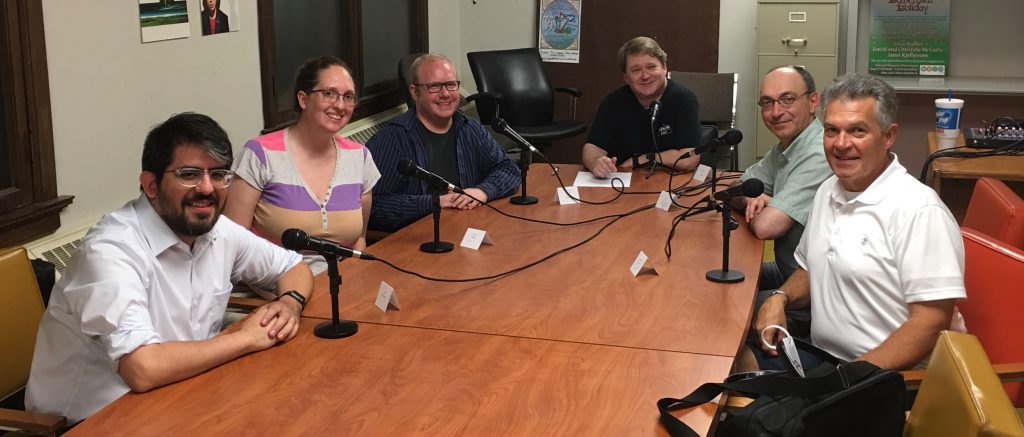 The members of the Rockford Wind Quintet stopped by the WBOM studios to talk with Bob Francis about their music and their upcoming show at Emerson House. The conversation will be aired on the Artist Spotlight program on Saturday, October 5th at 7:00 am and rebroadcast on Sunday, October 6th at 6:00 pm.
The Rockford Wind Quintet will be playing Emerson House on Monday, October 7th at 5:30 pm. For more information about the show and order tickets, click here.
Interested in staying up to date on featured musicians on Artist Spotlight? Fill out this form to stay in touch.